2020-06-22
5 Ways to Prepare to Buy or Sell Later
5 Ways to Prepare to Buy or Sell Later
Summer is usually the perfect time to buy or sell a home. And for some people, it still is. After all, there are few things more welcoming than warm weather and fresh flowers blooming in the front yard.
But maybe you're waiting to enter the market. That's okay too. There are plenty of ways you can use this time to your advantage.
If you're considering buying or selling later this year or next, here are five things you can do in the meantime.
Get your finances in order. Take stock of your accounts, assets and debts, and pull your free credit report. Make sure you're in good standing to qualify for a loan and make a down payment.
Watch the market. Keep an eye on local home sales where you're considering buying. This can give you an idea of what you might spend on a home — or how you should price yours when you list it.
Save up for moving expenses. Moving isn't cheap — especially if you're going a far distance. Start saving for your movers, trucks, packing supplies and more.
Talk to a mortgage lender. Start zeroing in on which lender you might want to go with, and make sure you understand the requirements you'll need to meet to get a loan. You may also want to get preapproved before beginning your home search.
Prioritize your needs. If spending more time at home has made you reconsider your living space, take the time to figure out exactly what you're looking for in a new home. Then we can discuss your options together.
For more ways to prepare for buying or selling a home, get in touch today.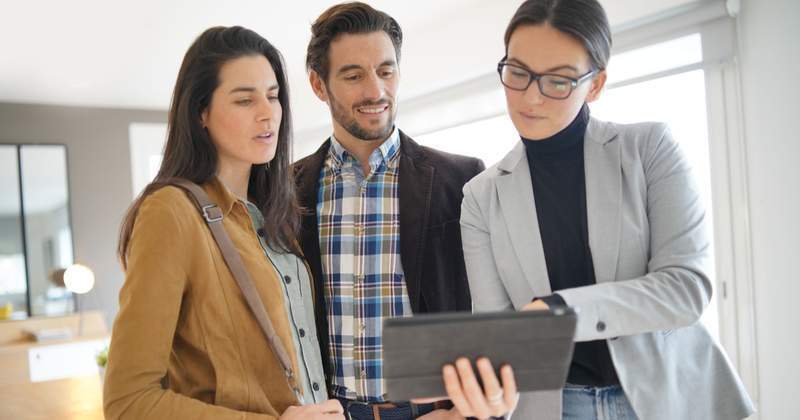 Subscribe to RSS Feed
Welcome to our Blog!
2020-07-01
How to Make a Winning Offer!
2020-06-29
Tips on Water Conservation for your Garden
2020-06-23
The Top 5 Amenities for Today's Renters
2020-06-22
5 Ways to Prepare to Buy or Sell Later
2020-06-19
2020's Official Mascot!
2020-06-16
3 Trick for Freeing Yourself of Clutter
2020-06-10
7 Ways to Protect Yourself Online
2020-05-21
New Payment Options for Homeowners in COVID-19 Forbearance Pays
2020-05-19
Summer Safety during COVID-19
2020-05-18
Are You Ready For A New Home?
2020-05-15
4 Tips for Home Buyers with Boats
2020-05-14
Thinking of Buying a Houseboat?
2020-05-13
HOA? Beware the Rules and Regulations!
2020-05-12
5 Gift Ideas for Essential Workers
2020-05-11
Be aware of scammers during these uncertain times!
2020-05-10
Happy Mother's Day!
2020-05-09
Using Natural Light in Home Design
2020-05-08
Finding your Ideal Neighborhood
2020-05-07
Is a Smart Home in your Future?
2020-05-06
2 Tips for the Luxury Home Buyer
2020-05-05
2 Things to Consider Before Buying a Townhome
2020-05-03
Support your local farmers!
2020-05-02
April Showers Bring May Flowers
2020-05-01
When Life Gives You Lemons...use them in everything!
2020-04-30
Everything you need to Know about Home Warranties
Click here to see ALL articles.